About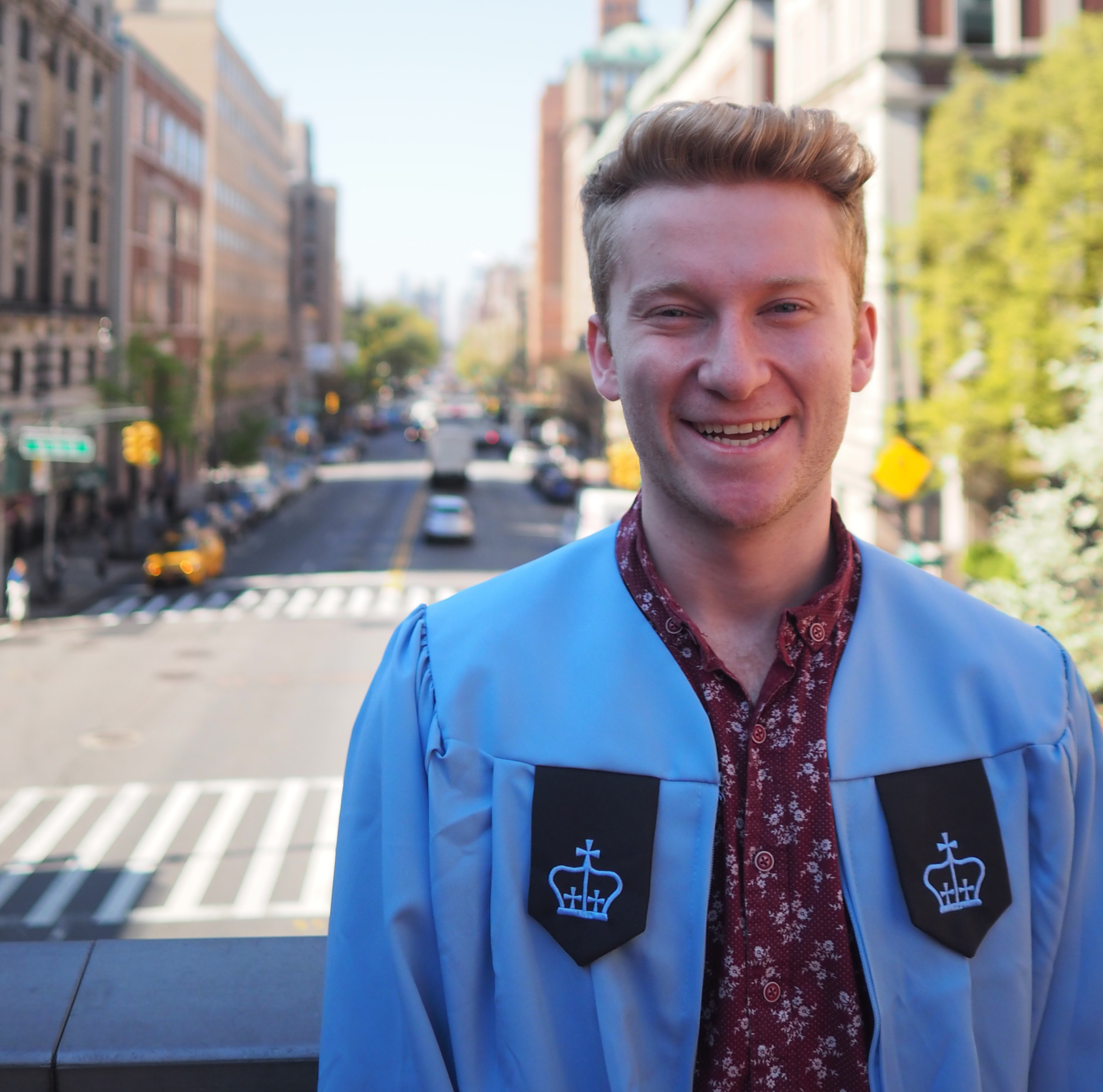 Hi, I am Deni! I am a computer science Ph.D. student at Brown University. My research is in algorithmic game theory and focuses on the computation and computational complexity of economic equilibria. I hold a BA from Columbia University in Computer Science and Statistics and a BA from the Paris Institute of Political Studies (Sciences Po) in Political Science and Economics. I am also a dancer and like to spend my free time in the studio!
If you are a BIPOC, LGBTQ+ or FGLI individual and need guidance on PhD programs or anything regarding academia please reach out to me! I am more than happy to help you or direct you towards the right person that will help you out! I am happy to provide to you my perspective on academia as a Queer man or help you with anything regarding the PhD process!
Get in touch with me! Email, Github, Twitter
You can find my resume here!